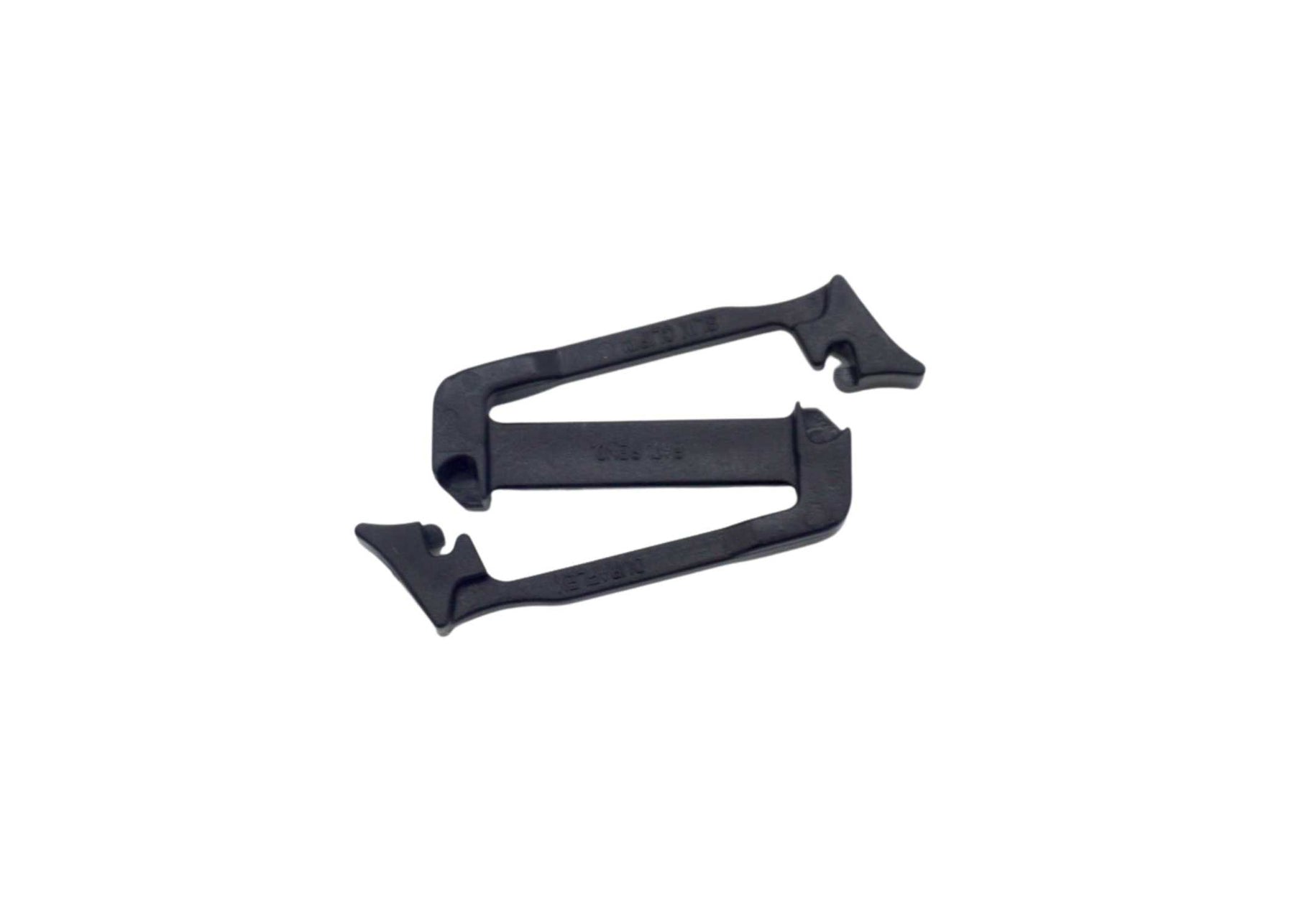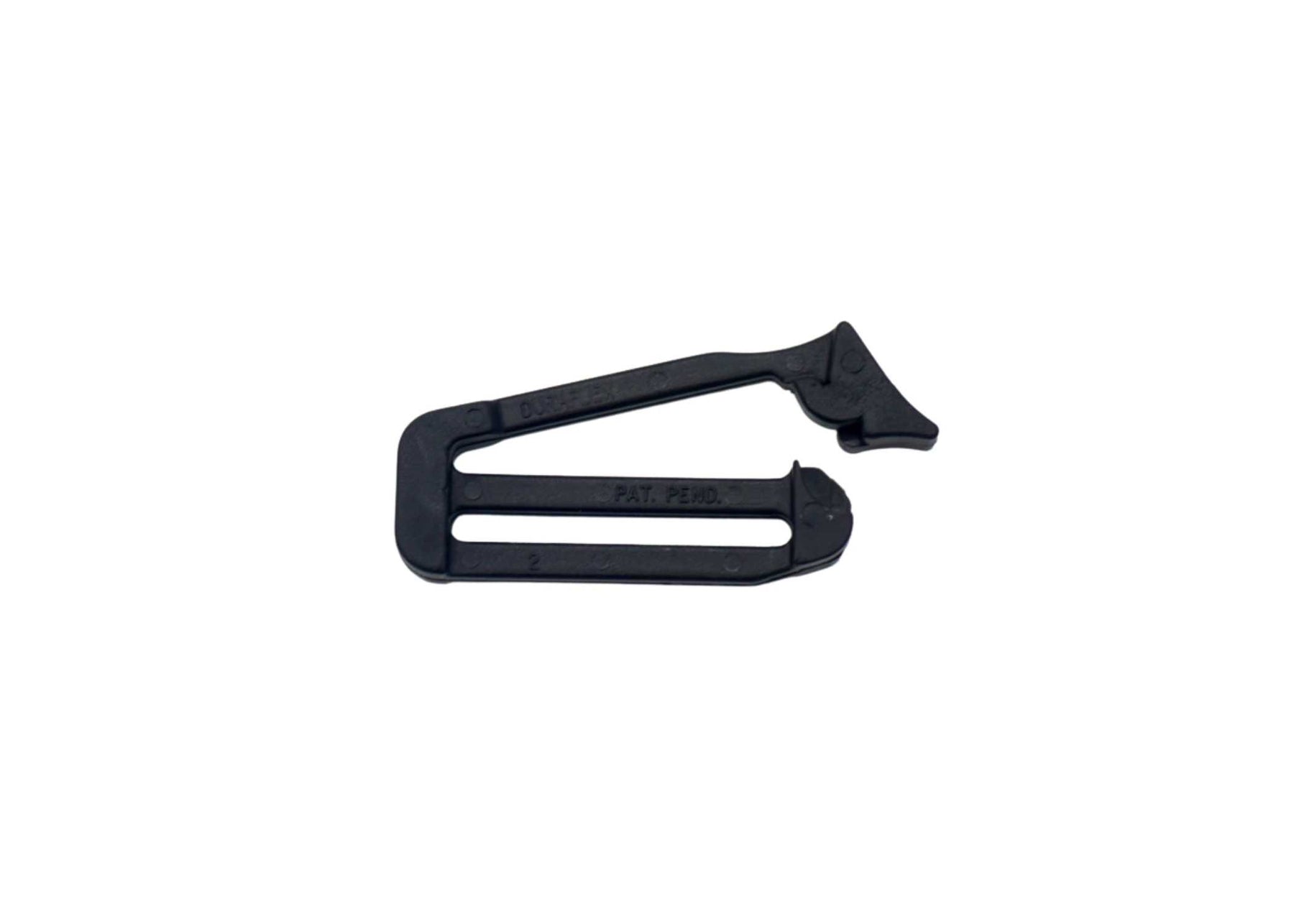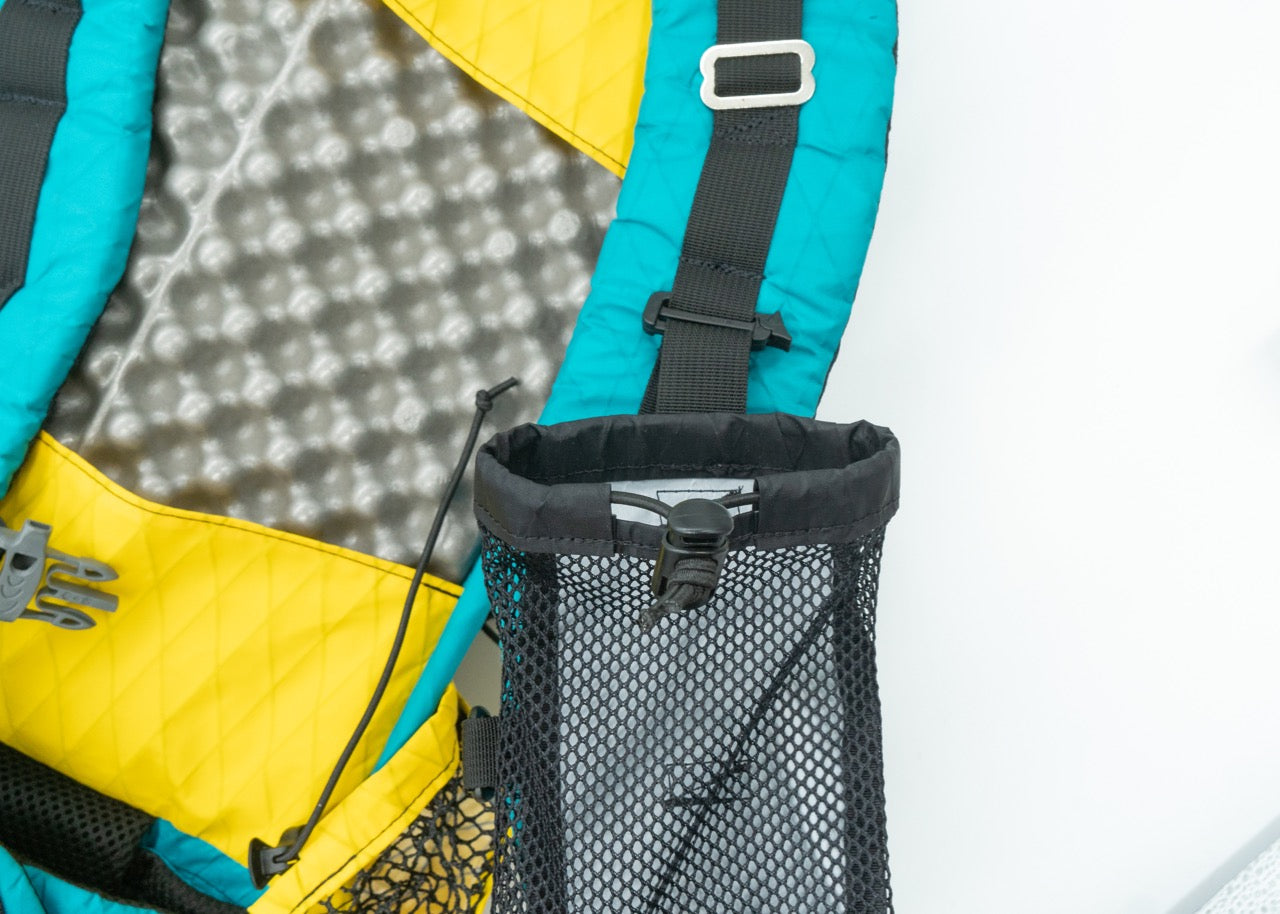 SIAMESE CLIPS - ACCESSORY ATTACHMENT
Clip Style:
S Clip - Dual Opening
Overview:

The Siamese Clip is perfect for connecting gear to you pack! They have a 1" opening that will accommodate 1" webbing.
We use these on our Shoulder Strap Accessory items like the Water Bottle Sleeve and Shoulder Strap Phone Pocket.
We offer our S and G clips for purchase here. The S Clip has two clasps while the G Clip has a secured slot and one clasp. We use G Clips as the upper attachment of our gear and the S Clip as the lower attachment 
Weight: 0.1 oz